Flights
The conference will be held over President's Day weekend, so please book your travel as soon as possible.
This year we are offering to book your flights directly to avoid any out of pocket costs on your end.
Please copy and paste the questions below into a separate email and send your answers to Debbie Keller at dkeller@dt.com. If you already know what flights you would like to take include that information as well. Debbie Keller will be processing all the travel requests for our group, so please be patient as it may take up to 72 hours to get a response. She will email you an itinerary for approval before booking any flights. If you have any questions on this process, please email Debbie Dennick at conference@westernregionalnoyce.org. If you have already booked your travel, we will reimburse you after the conference – please make sure to send us your receipts and a copy of your itinerary.
*Legal first name:
*Legal middle name:
*Legal last name:
*Gender:
*Date of birth:
Cell number:
Known Traveler number:
*Preferred seating:
Preferred airline:
Frequent flyer:
*Departure city:
*Departure date:
*Preferred departure time:
*Return city:
*Return date:
*Preferred return time: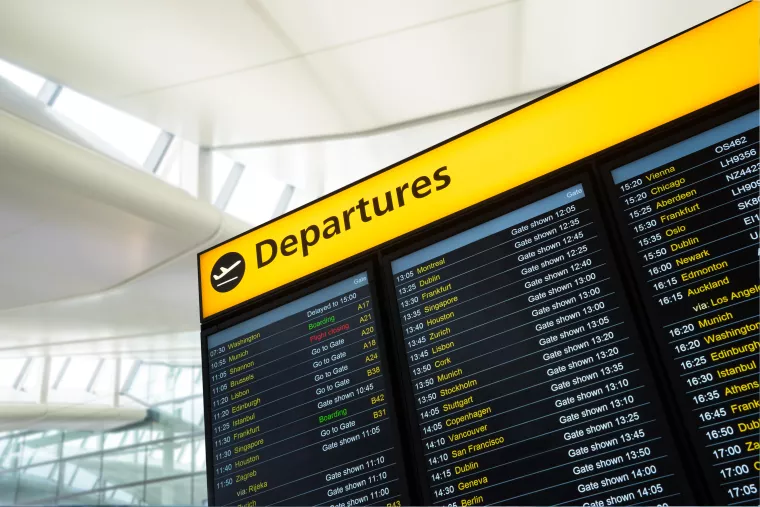 Hotel
When you register for the conference we will reserve your hotel room for you. Everyone will receive their own room. Any additional days beyond the conference dates will be at your own expense. If you are extending your days, let us know and we'll reserve the room for those days.  The conference rate is available the day before and after the conference.  We make the reservation and then you self-pay when you get here.  The rate is $179 + taxes and fees.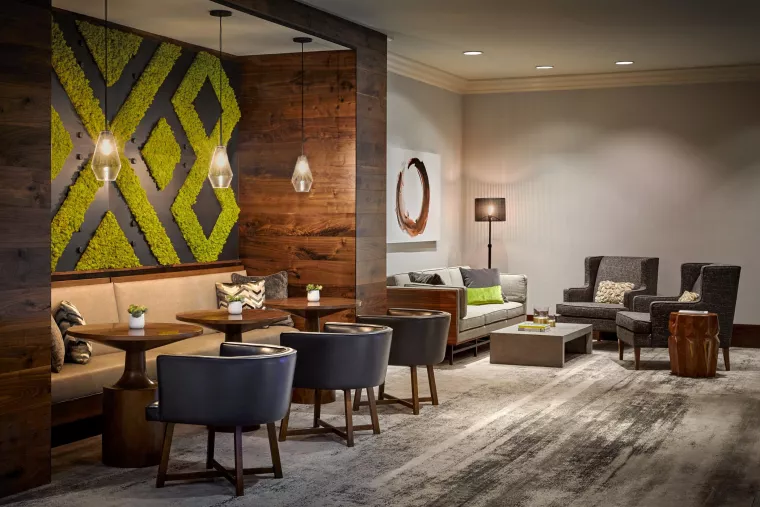 Transportation to the Hotel and Airport
We will provide you with a code to use with Lyft for transportation from the Portland Airport to the hotel and from the hotel to the airport. You are responsible for all other ground transportation.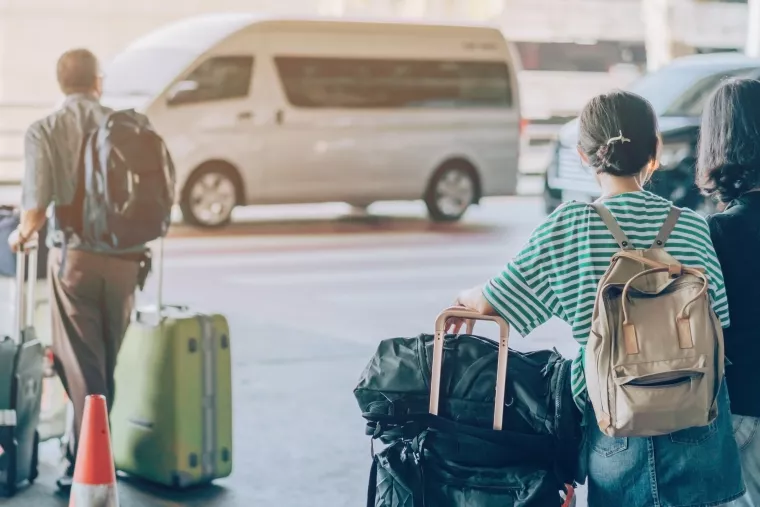 Driving and other methods of transportation
If you are driving to the conference from at least 50 miles away you can be reimbursed for mileage. More details can be found on the reimbursement page. We will also reimburse for other modes of transportation to the conference (public transit, train, etc.) and parking at the hotel.